THIS IS WHERE THE SUCCESSFUL RESTORATION OF FLOORS BEGAN
From Flooring, you get all the necessary elements for successful floor restoration. Through us, you can get the highest quality flooring materials that best suit you, installation accessories, underlay materials, adhesives and moldings, as well as professional installation service.
Start implementing your dream flooring by getting acquainted with our guide to choosing wooden floors and our collection of wooden floors and parquet on our website. After that, you should familiarize yourself with the implementation of the restoration of the floor. You can also contact us, we will help you choose materials and give advice for successful restoration of the floor.
You can also get a whole floor repair package installed on the principle of a finished key. We carry out basic floor work, lay floor material. Throughout the process, we give you tips and instructions on how to make your floor durable and attractive – exactly what you've always dreamed of!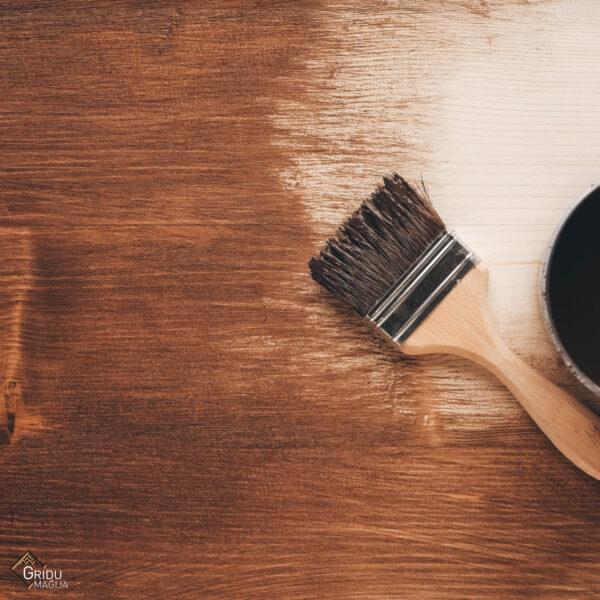 GUIDE TO CHOOSING A WOODEN FLOOR
The choice of floor material should be carried out carefully. We have collected for you information on the basis for choosing a floor so that you know how to choose the most suitable wooden floor for yourself. In the selection manual, everything essential about wooden floors is explained as succinctly as possible. If anything raises questions, please contact us.
IMPLEMENTATION OF FLOOR RESTORATION
When performing floor restoration, many things should be taken into account. From flooring, you can buy a new parquet or wooden floor, as well as floor restoration services. Floor repair is often carried out as part of other apartment repairs. Especially in these situations, it is important to plan the working steps and arrange the conditions so that the laying of the floor is optimal.
Are you planning to lay a new flooring soon?
Apply for a free consultation in our salon store! Our specialists will find out your wishes and needs in order to offer the most suitable solutions and a wide range of colors and styles.